New Jersey Kitchen Remodeling
In New Jersey kitchen remodeling is very popular right now. WHY? Because the average kitchen in New Jersey is 30 years old. How many times have you wanted a new kitchen, or just visited a friend who recently had their kitchen remodeled and fell in love with it. Well, you are not alone. The kitchen is the heart of every home. It is warm, can smell enticing and sets the stage for many enjoyable gatherings with family and friends. Whether your kitchen remodel is being done to enhance your space for entertaining or your current kitchen design does not allow for proper cooking space, Markey Windows, Doors, & More can help.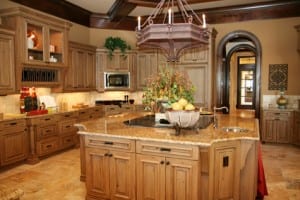 The experts in Kitchen Remodeling and Kitchen Design at Markey Home Remodeling can help you along every step of the way. We start with your idea of a dream kitchen, and work from there. Can we make room for a kitchen island, or are you just weary of reaching into that blind cabinet and would like a lazy susan? All your ideas will be discussed and a kitchen design will be presented for you on our state of the art design program. We cater the lay out to your tastes and requirements and then make modifications until you give it 100% approval.
"I didn't know this was even possible" and "this kitchen looks like it's out of a magazine" are just a few of the comments we receive when our kitchen remodel is complete. Stop talking about your brand new kitchen and start doing. Call Markey Windows, Doors, & More today. Impress your friends, impress your family and impress yourself, with your new dream kitchen.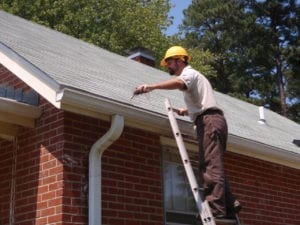 Bridgewater Portfolio
Add Your Heading Text Here Click edit button to change this text. Lorem ipsum dolor sit amet, consectetur adipiscing elit. Ut elit tellus, luctus nec
Read More »