Has your roof sustained some form of damage and you need Middlesex County roof repair? Having a damaged roof can be stressful and also costly to deal with. Getting roof repair done sooner than later is always the best idea. The longer you wait, the more damage may be done not only on top of your home, but inside it as well. Here are some ways that you can try to find the best contractor for the job!
Finding the Right Contractor
1. Word-of-Mouth: Getting a word of mouth recommendation from somebody is extremely helpful. It's a good way to at least begin searching because you have a name from someone that you trust. You should also be able to go and see the work that they've done first hand. This is one of the best resources you can get because you can trust that a friend or family member is being fully honest about their experience.
2. Communication: Many homeowners fail to put importance on communication and let a lot slide. A lot can be judged about the professionalism of a contractor through how well they communicate with you. Responses should be within a reasonable amount of time and they should fully explain what's going on to you. If you ask a question and they seem to be avoiding answering it, this can be a bad sign. If this happens, you may want to look elsewhere for your Middlesex County roof repair.
3. Licenses & Insurance: It's important to make sure that the contractor of your choice has all of their proper licenses and is fully insured. This will give you peace of mind in their work and that if anything goes wrong, it's covered. Many townships also have their own laws surrounding this type of work, so it's important that your contractor knows them and is fully licensed to do the work.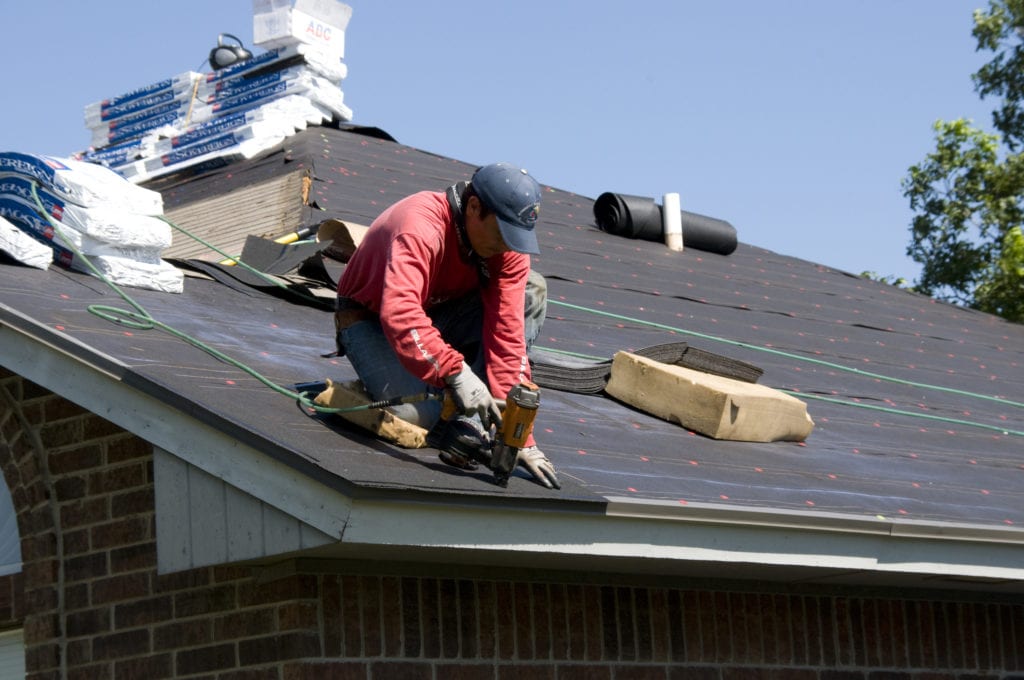 Looking for Professional Roof Repair?
Finding the right contractor to perform Middlesex County roof repair shouldn't be stressful for you. If you're looking for a top name in the business, look into Markey LLC. Markey LLC is a professional home remodeling business that will get your job done with excellence. For information on their services or a free estimate, contact them today!